Newsroom concept for maximum user relevance
In 2007, congstar was established as Deutsche Telekom's second brand and since then has come to stand for a colorful and young brand image with a high level of recognition in the target group.
In order to further sharpen the bold and unconventional image of the congstar brand, Macaw has been developing and implementing a data-based social media and content strategy for seamless support of digital customer touchpoints since June 2019 – with relevant content that is optimized with high frequency thanks to agile editorial planning and relevant analysis tools. The main approach: The elaborated strategy is not supposed to be some long-lasting manifesto, but rather serve as a content guideline that needs to be adapted to take into account new insight on an ongoing basis.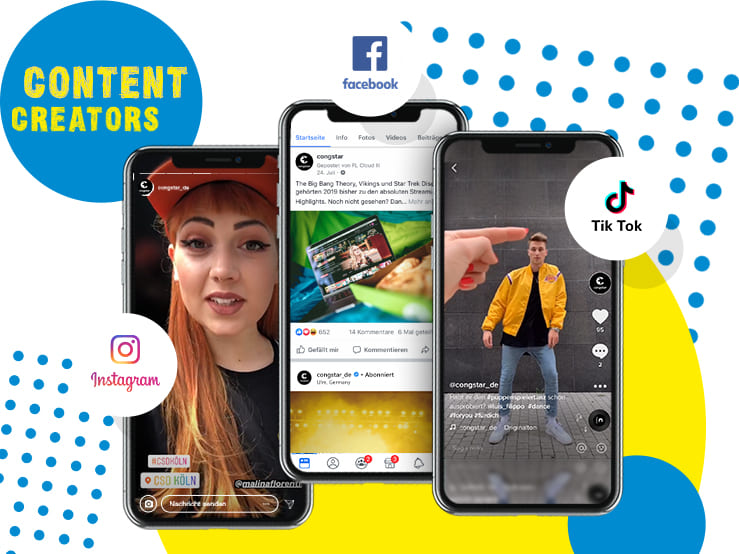 Real-time analysis instead of fictional persons
Mobile, online around the clock and looking for content with added value: the congstar target group is crying out for relevant content – and they want it at the right time and in the network they are currently on. In order to continue to position the brand as present and trend-conscious, relevant topics will henceforth be identified using appropriate social listening tools and picked up in real time. To select and segment topics, Macaw is analyzing user interests. Active community management complements the strategic consulting and editorial planning.
Jointly identified content creators are being integrated into the new "newsroom" concept. They will provide added value and authenticity with their expertise, especially with regard to lifestyle topics.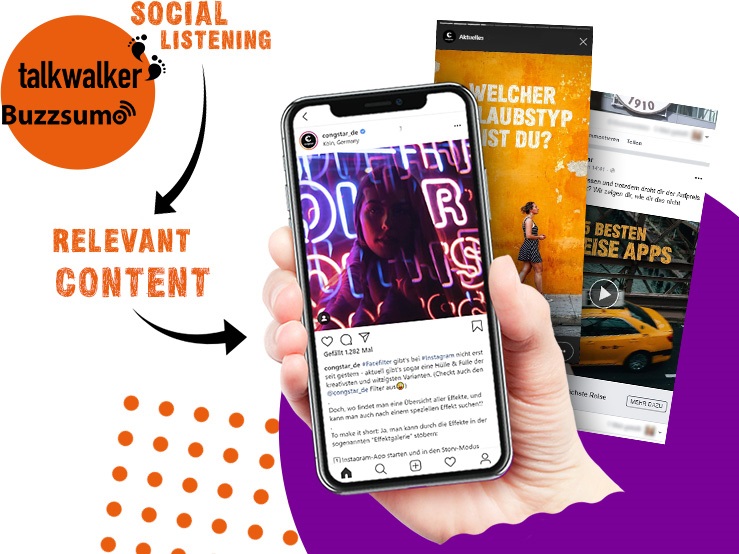 Active employer branding on LinkedIn
In the area of employer branding, congstar is also increasingly relying on social channels. On the world's largest business network LinkedIn, the brand is therefore addressing current and potential professionals with specialist articles, thought-provoking ideas and numerous insights from the company. Macaw provides full-service support in editorial planning – from brainstorming to the design of the post visuals all the way to concrete sparring in daily doing. The measures are based on a jointly developed content strategy for LinkedIn that assigns equal weight to relevance and authenticity.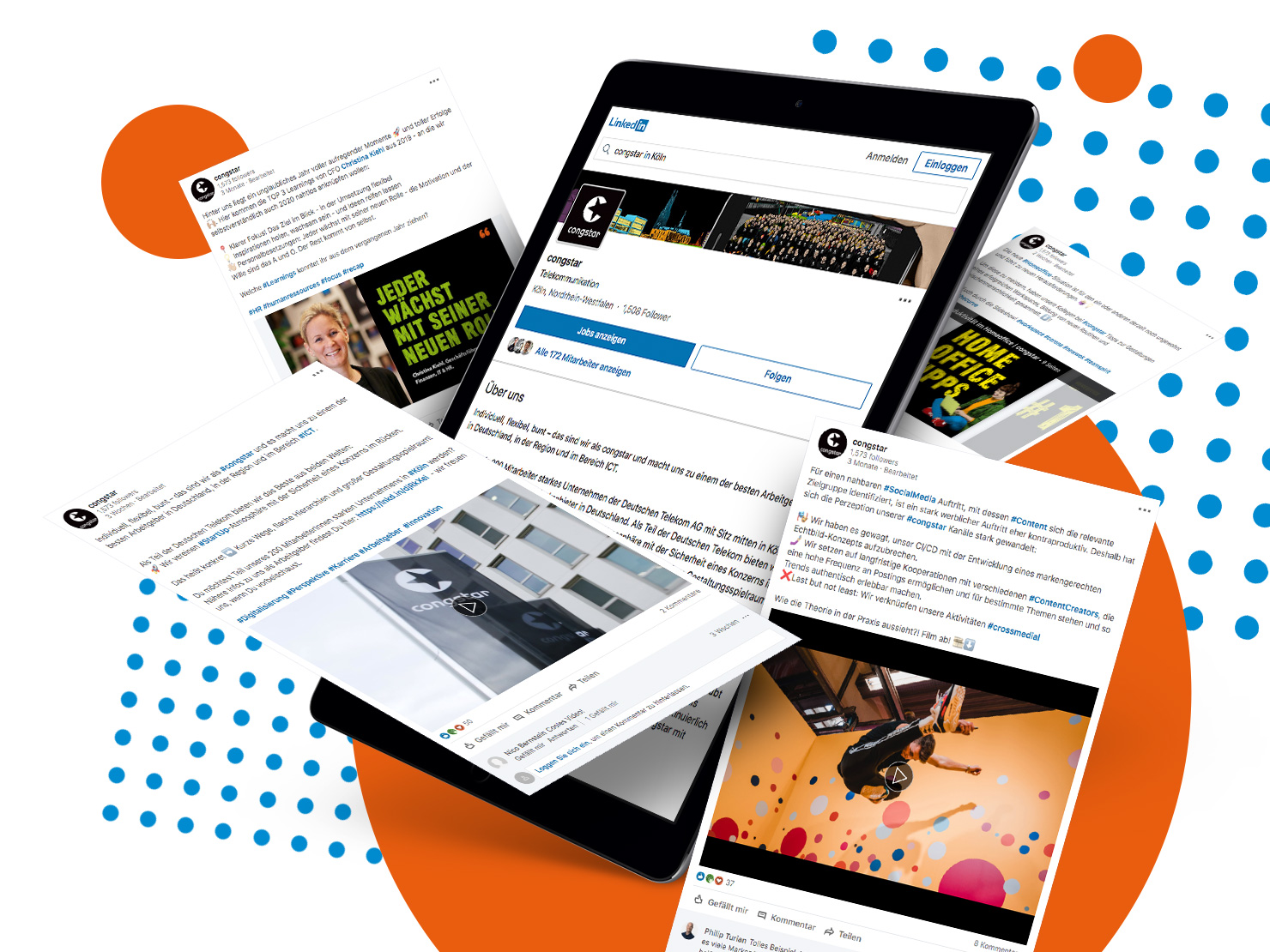 Looking for a creative partner?
Macaw has an extensive track-record in converting marketing campaigns and setting up successful content strategies. We do this for well-known brands such as Heineken, KLM, Henkel and Vorwerk. Need a sparring partner or personal advice? Our experts will be happy to help you, please contact us.