Hoofddorp, The Netherlands, 3 March 2021 — Dutch company Macaw today announced it had acquired the German full-service digital agency netzkern, executing on its ambition to increase market share in Germany. This acquisition makes the combined company the largest Sitecore player in the German market. Macaw, the Microsoft Gold Partner is also aiming to further expand its Microsoft business with local experts.
Expanding in the DACH region
Macaw established itself in the German market at the end of 2019 with the acquisition of B+D Interactive, a full-service digital communications and e-business agency focused on awareness and activation campaigns. As announced last month, Macaw will now with the support from its new investor, Avedon Capital Partners, accelerate its growth strategy by acquiring associated and complementary companies, alongside its organic growth. Macaw wants to become a leading European player that offers customers added value with Microsoft and Sitecore technology.
Focusing on the best technology
Macaw has deliberately chosen these two technology partners so that its customers can benefit from the comprehensive and distinctive knowledge, experience and passion that they offer. Microsoft has been among the world's top technology companies for years, and in Gartner's Magic Quadrant Sitecore has been recognized as a leader in Digital Experience Platforms. As a marketing technology company specializing in customer experience management software, Sitecore announced in January of this year that it had received an investment of $1.2 billion to achieve growth and accelerate its pace of innovation.
Providing customers with the best digital experience
Over the past year, much of our business has moved to the digital world, including contact with prospects and customers. Companies and consumers are thus looking for ways to communicate and collaborate more easily. As a result, the demand for software that facilitates the digital experience has increased dramatically and continues to grow. According to data from McKinsey, last year this segment took a five-year leap forward in only two months. Sitecore's technologies help make the customer experience outstanding throughout the customer journey.
netzkern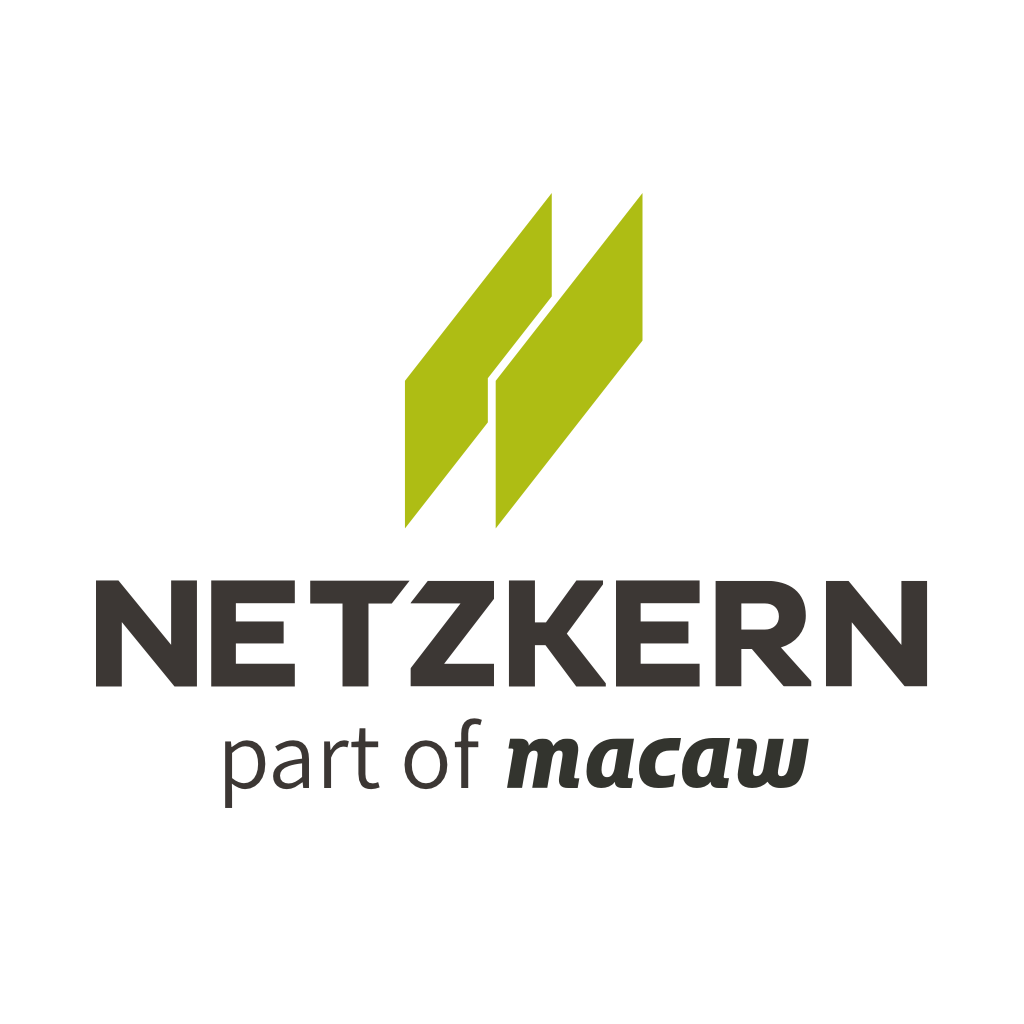 Since its foundation 20 years ago, netzkern has grown organically and now has 100 people working from its offices in Wuppertal and Hamburg. It was one of the first Sitecore partners in the DACH region where it has one of the largest Sitecore teams. The Sitecore Platinum Implementation Partner and Microsoft Gold Partner offers expertise in all areas, from strategy and design, to development. Customers such as Düsseldorf Airport and RWE appreciate netzkern's knowledge, dedication, creativity and ability to always find the best solution to help them succeed.
The two CEOs, Thomas Golatta and Daniel Schulten, will further shape the growth of the Microsoft and Sitecore business under the name 'netzkern, part of Macaw' alongside Macaw Germany which, to date, has focused primarily on social media campaigns, as well as distinctive creative and digital marketing strategies.
Match in terms of culture, passion and ambition
About the agreement, Golatta says: "The past twenty years have been an amazing journey. And we are incredibly proud of the team that has built netzkern to make it what it is today. In recent years, we've seen the agency world change dramatically and in order to serve our clients even better, we're delighted to join forces with Macaw. In Macaw we have found a match in terms of company culture, passion and ambition. We look forward to our first joint projects and to continuing our journey of discovery together."
William van der Pijl, CEO of Macaw, adds: "Right from the outset when we were in discussion with Thomas and Daniel, the shared passion for making our customers successful through innovation and digitization was apparent. Enabling our colleagues to become the best version of themselves is important to both companies. We do this through constant challenge and self-development and by creating an environment in which trust, authenticity, and collaboration are the key."
He continues: "We are therefore incredibly excited to be working together to further expand our Sitecore consulting and marketing technology capabilities. And with netzkern being one of the first Sitecore partners in the DACH region with one of the largest Sitecore teams, the choice was obvious. The company's extensive strategic and technical experience of designing, building and delivering enterprise-grade platforms based on Sitecore technology for their long-standing German customers will help us continue to grow and achieve our Macaw 25 growth strategy."